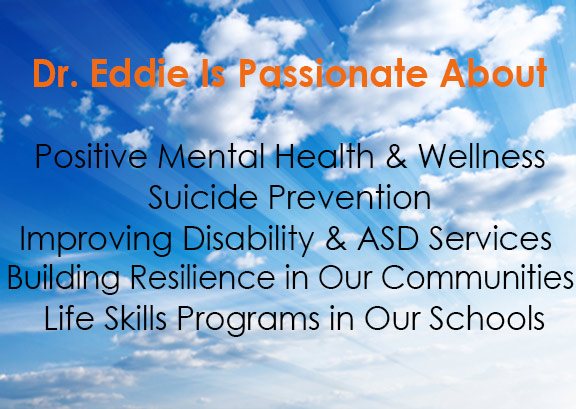 Dr Eddie has advocated extensively for;
Resetting suicide reduction target from a paltry 10% over 5 years to 30% over 5 years.
Increasing the HSE mental health budget from an indefensible 6% to an effective 13%
Close 'Aras Attracta' type congregate settings and promote community based supports that enable lives with dignity.
Restoration of Career Guidance/Counsellors in Secondary Schools
An education system that promotes wellbeing & resilience life skills programs in primary & secondary schools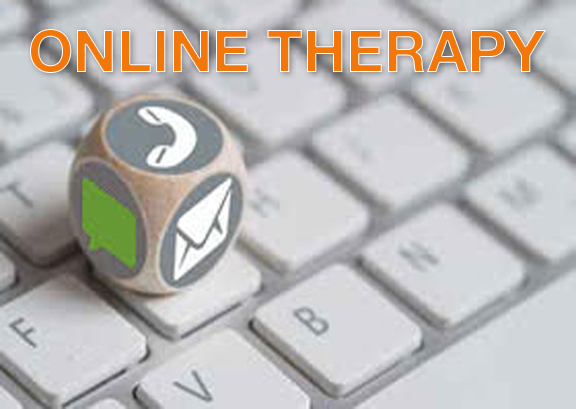 Online Therapy
Under Construction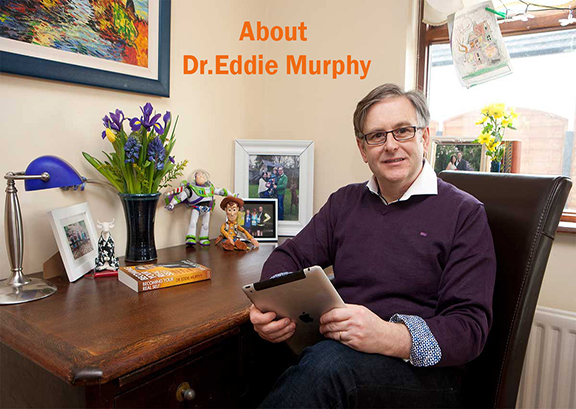 About Dr.Eddie Murphy
Dr. Eddie is the psychologist on RTE's Operation Transformation where his practical, respectful and hope orientated approach using cutting edge psychological research – CBT, Mindfulness, Solution Focused therapy, to help you become your real self.
Dr. Eddie is an engaging, dynamic and entertaining public speaker and has given many seminars and training events on mental health, wellness to the general public, schools, professionals, organisations and companies.
Dr Eddie is a Registered Clinical Psychologist – Psychological Society of Ireland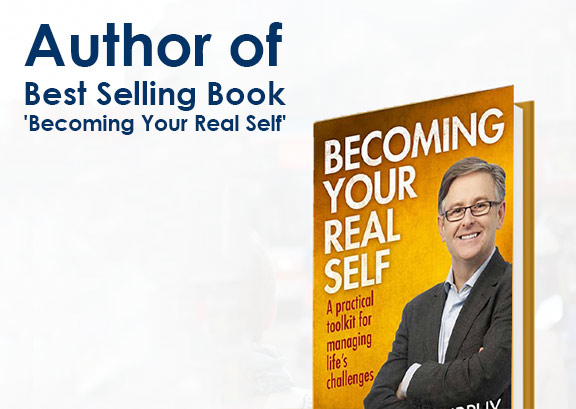 Become Your Real Self & Transform
Stress into Relaxation
Depression into Hope
Anxiety into Freedom
Shyness into Confidence
Anger into Calmness
Social Anxiety into Confidence
Low self-esteem into self-worth
Emotional rating into Self-Control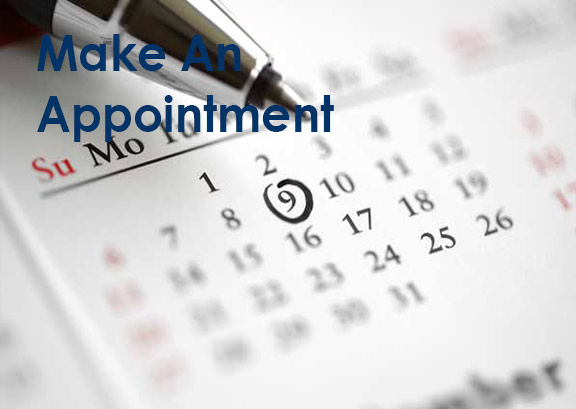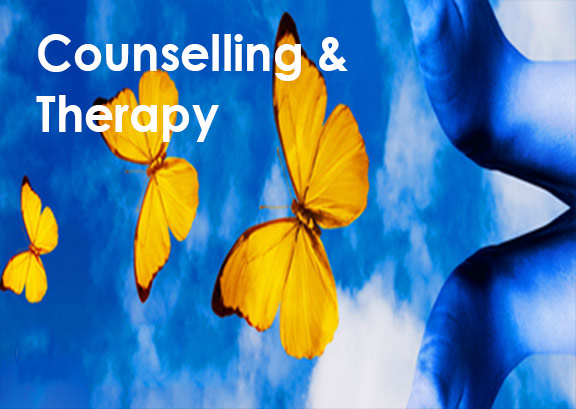 Dr. Eddie offers a professional, caring and confidential (within legal & ethical guidelines) counseling & therapy.
Counselling and psychotherapy involves a collaborative relationship in which one person helps another to help themselves. An individual and a psychologist meet together to discuss difficulties that the person feels are creating a problem in their life and/or relationships.
Counselling can be used to deal with personal or work related problems.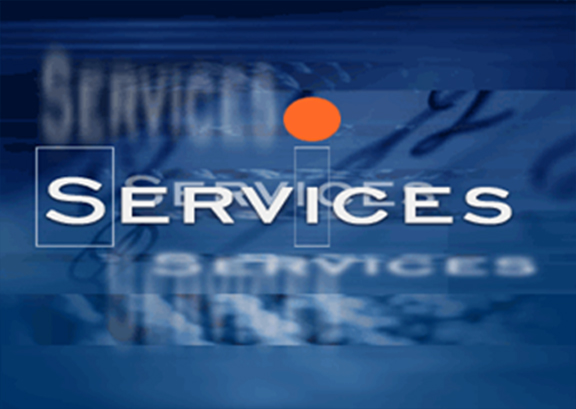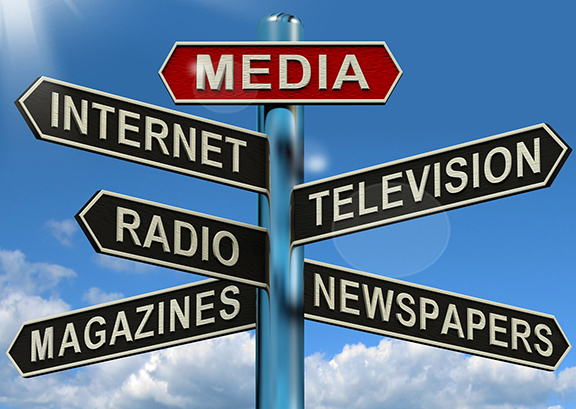 Dr. Eddie is one of Irelands Best Know & Trusted Psychologist Working in the Media
If you need a clinical psychologist for your project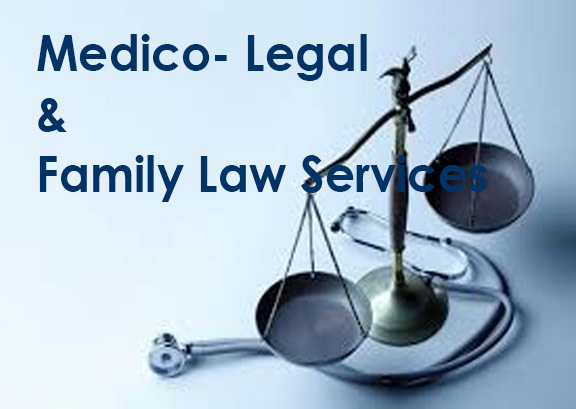 Dr. Eddie Provides Specialist Medico-Legal, Capacity & Family Law Reports:
Post-Traumatic Stress Disorder Reports
Victim Impact Reports
Psychological Impact Associated With Occupation Incidents or Medical Negligence
Road Traffic Collisions (RTA) / Moving Vehicle
Parent Capacity Assessments
Section 47 Reports – Custody & Access Reports
Capacity Assessments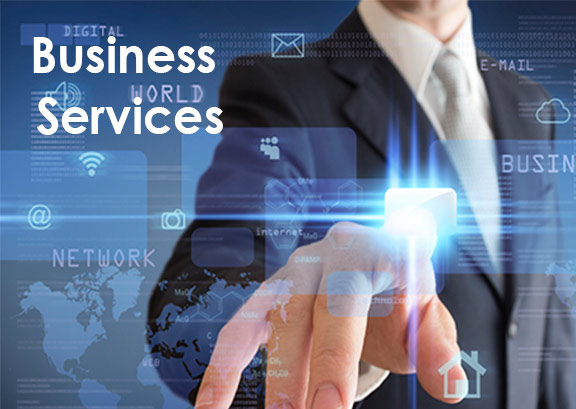 Employee Assistance
Trauma Management
Critical Incident Management
Emergency Services – Fire, Garda, Ambulance & Army
Business Consulting