Dr. Eddie is the Expert Clinical Psychologists on the RTE's Operation Transformation.
Operation Transformation is an Irish health and fitness programme. The show is a cross-media event broadcast via radio, web and television on RTÉ 2fm, rte.ie and RTÉ One
Dr. Eddie has worked with Gerry Ryan and Kathryn Thomas on this show with the radio element provided by RTÉ Radio One's The John Murray Show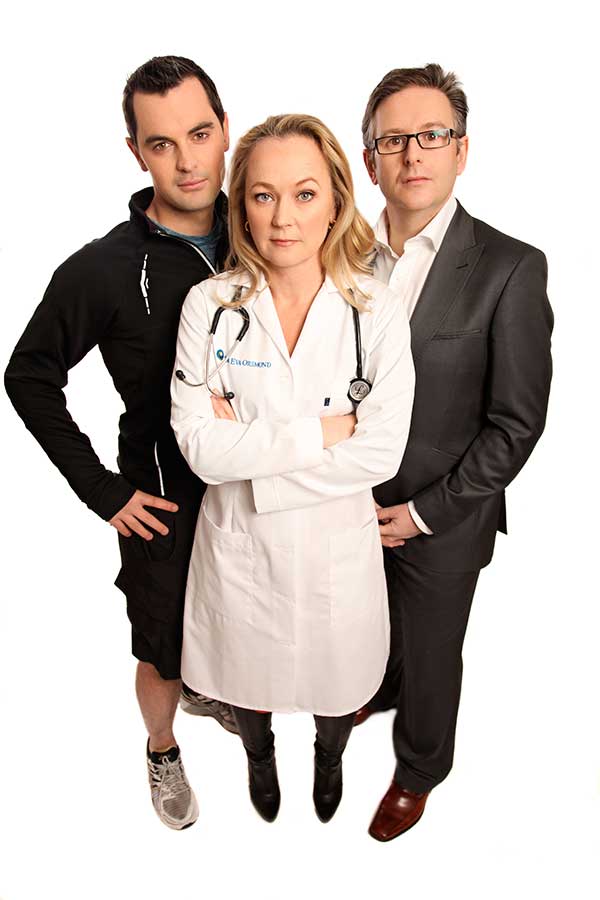 Dr. Eddie Murphy Clinical Psychologist has contributed on
RTE 1 The Marian Finucane Show
RTE 1 The John Murray Show
RTE 2 The Gerry Ryan Show
Dr. Eddie contributes to a regular slot on The Sue Nunn Show on KCLR95fm on Positive Psychology.
If you need a comment, or help with a project email  eddie@dreddiemurphy.ie
Dr. Eddie regularly contributes to the print media.  If you are a journalist with a media query contact me oneddie@dreddiemurphy.ie
Dr. Eddie offers Talent Support. This Talent Support is provided to both Children and Adults.  Having proactive talent support ensures that TV companies ensure that they acting socially responsible and it makes excellent sense in proactive risk management.
Dr. Eddie has provided Talent Support to THE ALL IRELAND TALENT SHOW
Dr. Eddie provides Psychological Services in terms of Proactive Risk Management within context for TV Production companies vis-à-vis participants on their programs.
Dr. Eddie explores if participants on TV programs have no previous / ongoing or potential serious mental health problems that could be destabilise the program / production.
Dr. Eddie provides a Expert Clinical psychology Analysis & Opinion in relation to consenting participants on and off camera .
Dr. Eddie provides excellent contributions / ideas to Production Team
Dr. Eddie has provided Screening Services to DO THE RIGHT THING & OPERATION TRANSFORMATION